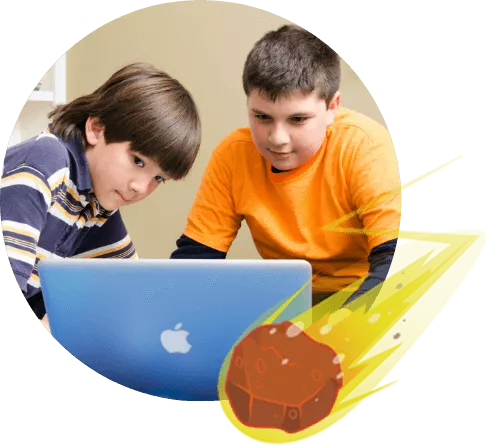 We are four programmers and entrepreneurs gathered on one project whose goal is to create an Arab generation with the necessary skills to manufacture private projects and turn them into successful projects that serve the community.
The idea of this project was launched in 2018, and did not see the light of day until the end of 2021, after long discussions and extensive study
It was agreed that Alexandria would be our starting point and the vision would be that most of the Arab world
Through the conception of the idea and the alignment on our mission, through challenges of times of a global pandemic, to the moment of starting our first actual class, it has been quite an exciting journey, with a fair share of challenges and inspiration, and we're looking forward to all the future mile stones of our ambitious journey, with our students and community by our side.
2018
Beginning
The idea of this project was born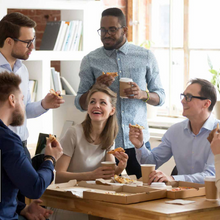 2020/21
Preparing
Setting up the working space in Alexandria, Egypt.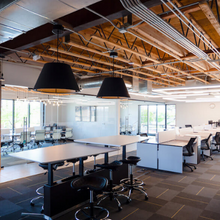 2022
Launching
We start with the first group of  students.