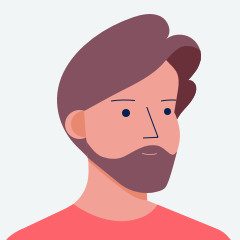 Chief Operations, IT, Marketing Director
An IT professional with 16 years of experience in the network and IT management field.
Holder of a Bachelor of Computer Engineering degree and Cisco Certified Professional in switching, routing and VOIP.
Basem worked in the IT field for two multinational companies (Booz Allen Hamilton and VSE Corporation) and is currently holding the position of IT Manager for the VSE branch in Egypt.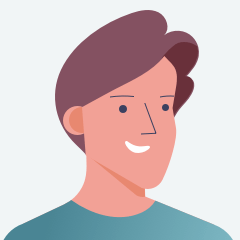 An IT Professional with 18 years of experience in IT Multinational companies.
Holder of a Bachelor of Computer Engineering and MBA degrees, plus a PMP certificate.
Feras held multiple positions such as, Solution Engineering Manager, Entrepreneurship Coach, Programmer, and people leader.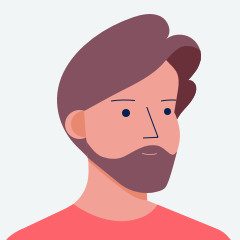 Education Strategist, Lead Instructor
Said is a Software Engineering professional, with an experience of over 12 years in the tech industry. He has worked as a Software Engineer in local, regional, and international startups and scaleups.
He also has over 3 years of experience as an instructor, which included teaching programming to students in elementary and middle school.
Said holds a B.Sc. in Computer Engineering from AAST, Alexandria.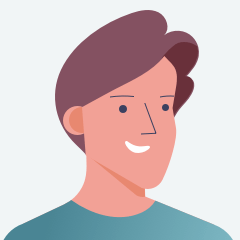 Mohamed is a professional with over 15 years of experience in the Tech industry.