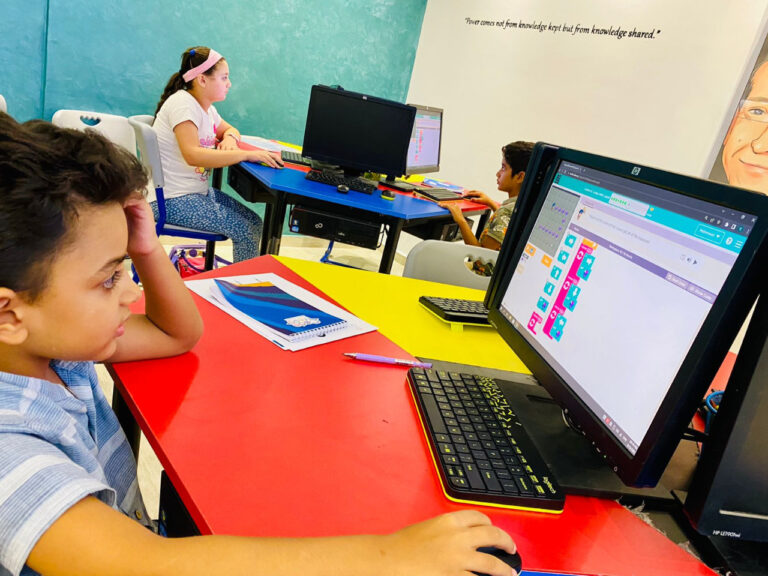 Teaching kids coding, fundamentals of computer science, modeling and problem solving skills.
Sample topics:
Programming using commands like Sequencing, Loops, and Events.
Coding activities and work through a variety

of puzzles

Code Debugging and Creating Arts
Mobile Apps
IoT (Internet of Things)
Python Programing Language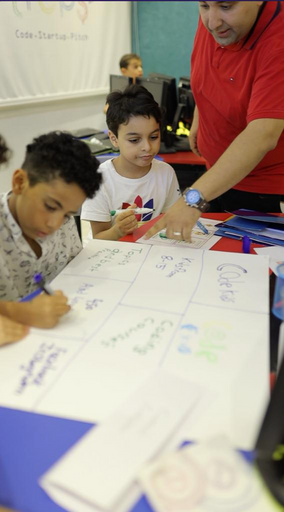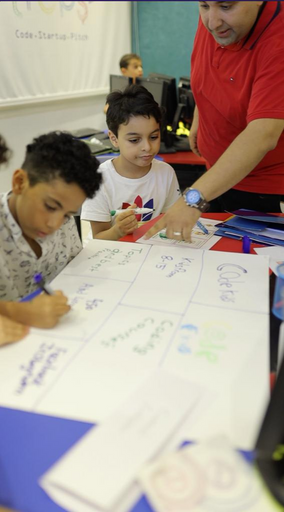 Teaching kids entrepreneurship and business basics.
Sample topics:


Entrepreneurship basic concepts and stories
Business board games
Business idea builder and sample ideas
Creating Business Plan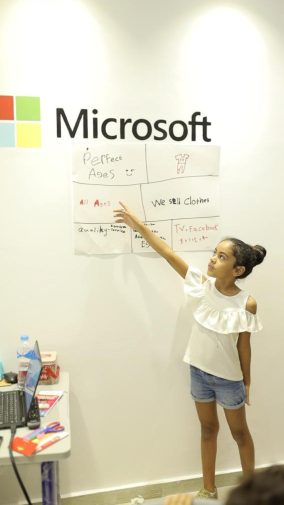 Teaching kids basic presentation and public speaking skills.
Sample topics:
Presentation skills basics and top tips
Pitching your business idea
Public speaking
Storytelling
With a Project done by students at the end of each level!
And not only that!
We also educate them about Technology Common Sense crucial topics: like Online Privacy, Media Balance, and Cyber Bullying…